公司动态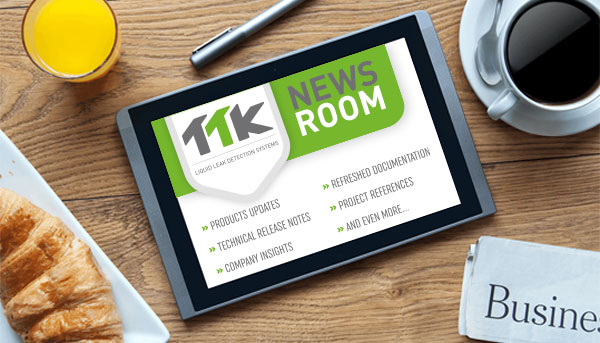 TTK Release: COVID-19
19/03/2020
Facing the COVID-19 (Coronavirus) epidemic, TTK is mobilizing and taking preventive measures to reduce the spread of the virus in its workplaces.

► 了解详情
TTK Project Case Study: TTK at The Largest Hosting Data Center, UAE
17/02/2020
The client requires a "2-in-1" leak detection system consisting of both water and fuel leak protection and a dedicated BMS Interfacing system for TTK leak detection.
► 了解详情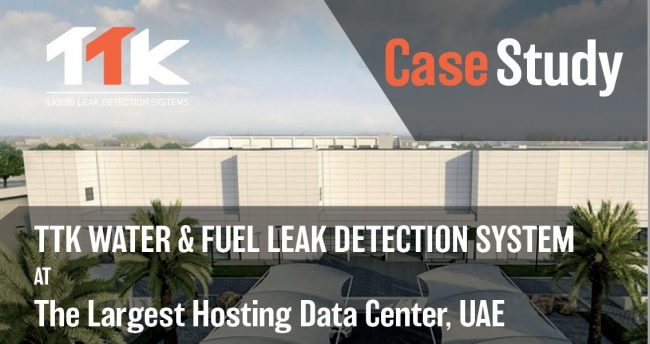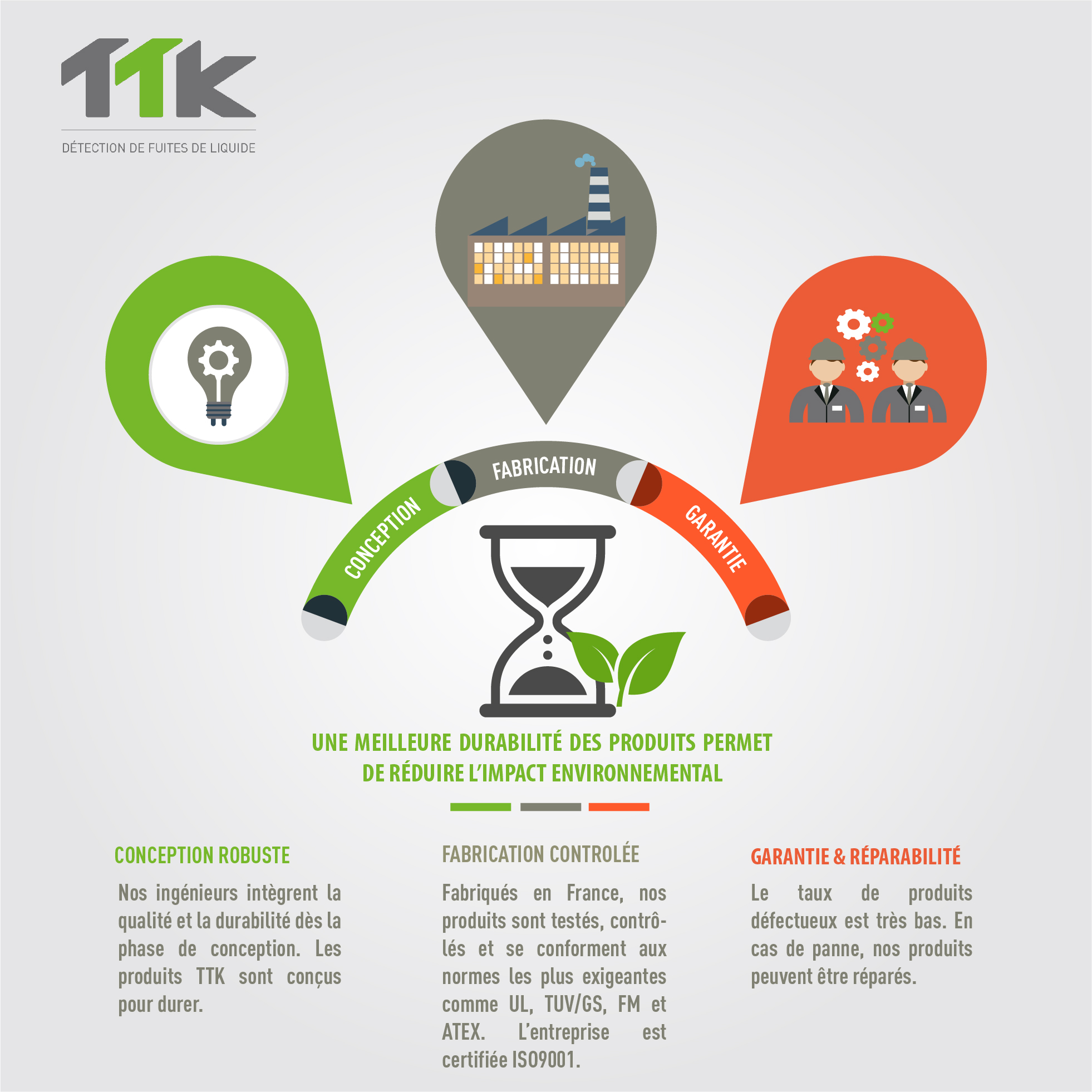 TTK: Creating sustainable products to reduce our impact on the environment
03/02/2020
TTK's "FG-SYS" water leak detection units, installed before the year 2000 under the glass pyramid of the Louvre, are still operational today.
► 了解详情