+ Toggle navigation
公司动态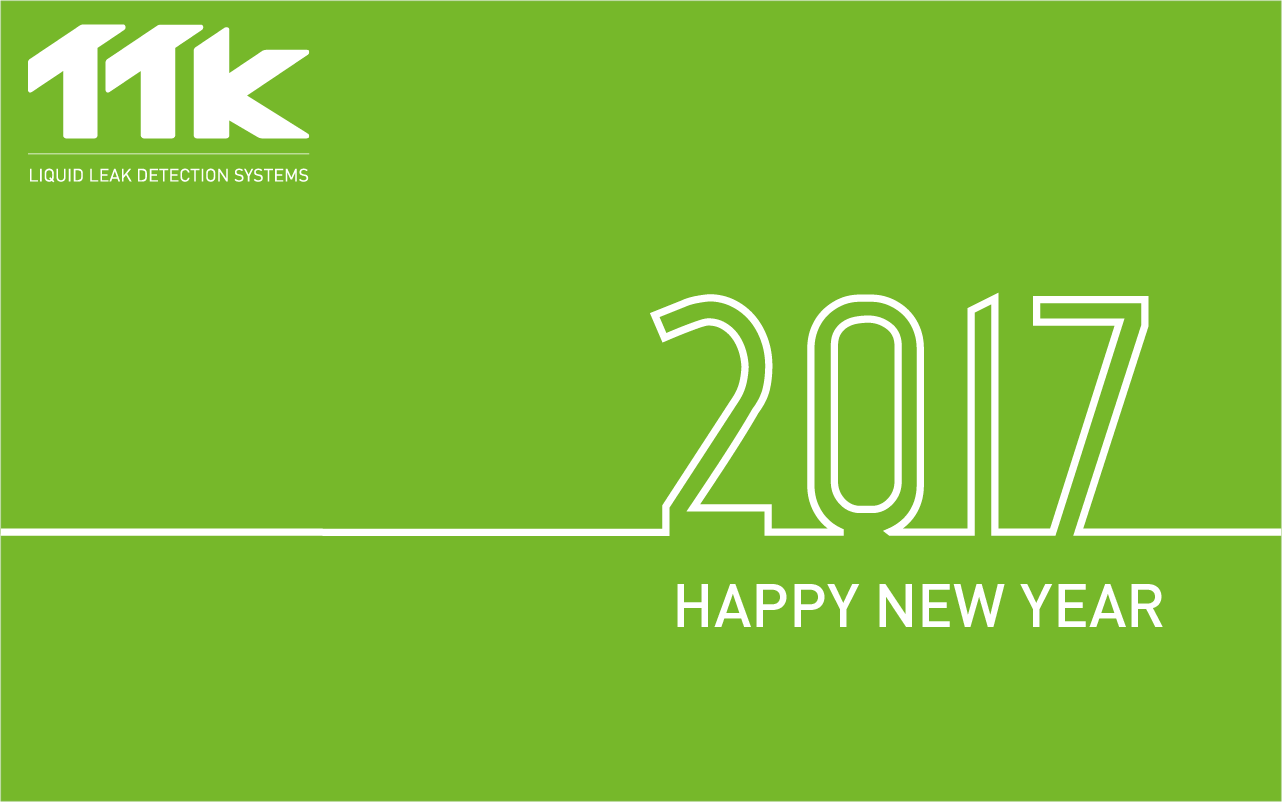 TTK祝您2017新年快乐!
19/12/2016
TTK油液检测线缆获得北美FM认证
29/11/2016
The oil detection cable FG-OD of TTK has recently obtained FM approvals.
► 了解详情

九月27-28日 — TTK参展新加坡 "Tank Storage Asia" 亚洲储罐展
19/09/2016
How could you miss the most important trade show of bulk liquid storage sector in South East Asia? Find TTK solutions for the fuel/oil leak detection at B34.
Shortly after the closure of Data Center Dynamics exhibition, the TTK Singapore subsidiary will participate the Tank Storage Asia Conference and Exhibition on 27 and 28th September, in the Marina Bay Sands venue.
This is a dedicated show for the South East Asian bulk liquid storage industry. Visitors to this 2-day event will find the latest TTK solutions for the fuel/oil leak detection for use in storage tanks at our stand B34.
Come and visit the TTK stand at B34 in the Marina Bay Sands on 27 and 28th September.
Visit TTK (Liquid Leak Detection Solutions Provider) at Data Center Dynamics in Singapore 14-15 Sep
09/09/2016
At stand 107, in the Marina Bay Sands, visitors to the 2-day event will find the latest and innovative TTK solutions for the water, acid and hydrocarbon leak detection for data centers.
On 14 and 15th September 2016, TTK – liquid leak detection systems manufacturer – will participate the DataCenterDynamics Conference and Exhibition in Singapore.
This year, after having a stand at the Data Center World in London (UK), the DataCenterDynamics in Jakarta (Indonesia) and Melbourne (Australia), TTK will now be represented at DataCenterDynamics Singapore, the indispensable location in the South East Asia!
Come and visit the TTK stand at 107 in the Marina Bay Sands on 14 and 15th September!
TTK at Pipeline Technology Conference – Berlin
02/06/2016
TTK, manufacturers of oil leak detection systems, attended the 11th Pipeline Technology Conference in Berlin, Germany on 23- 25th May to present our innovative oil leak detection solutions specifically designed for pipelines. To find out more, click to 'watch the video'.
Come Visit TTK – Liquid Leak Detection Solution Provider – at Data Center Dynamics Jakarta, Indonesia
21/03/2016
Visit the TTK stand 402 at the Data Center Dynamics Jakarta 2016 exhibition on 7 April 2016 and see how our digital liquid leak detection system can protect your data centre with superior efficiency.
This year in Indonesia, TTK is among the 450+ top data center and IT professionals, participates in one of the world's most important Data Center and Cloud events: Data Center Dynamics – Jakarta 7 APR 2016.
TTK Regional Managers will be present at the exhibition and will be happy to assist in answering any queries or providing demonstrations of the products. Contact us if you have specific enquiries.
Visit us at Stand 402!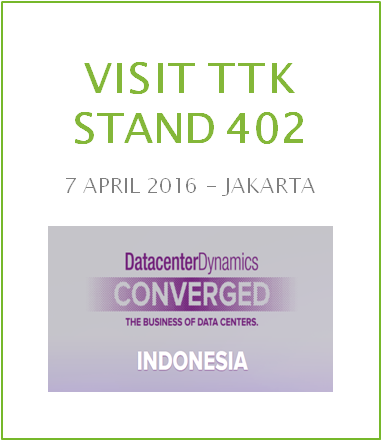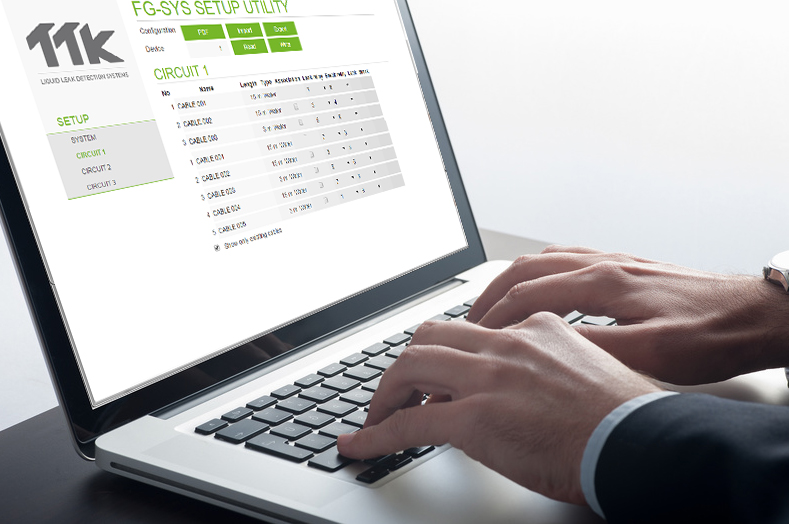 Software for Leak Detection Monitoring Panel FG-SYS is Launched!
18/03/2016
A practical, user-friendly software which can make your life easier, especially for installation and configuration of FG-SYS Digital Leak Detection Panels on sizable projects.
'FG-SYS Setup Utility' software is recently developed by our R&D. It allows easy configuration of a leak detection panel FG-SYS and of its connected cables. It is also capable to create backup file thus allowing configure several FG-SYS panels with a simple click.
It brings a true adding-value on the FG-SYS panel, the "classic" digital panel appreciated by clients since more than 15 years. What's more, it is totally free-licensed software.
How to design leak detection system for indoor applications?
29/02/2016
To help answering this question, TTK has released "Indoor Design and Application Guide - TTK Leak Detection and Locating Systems".
► 了解详情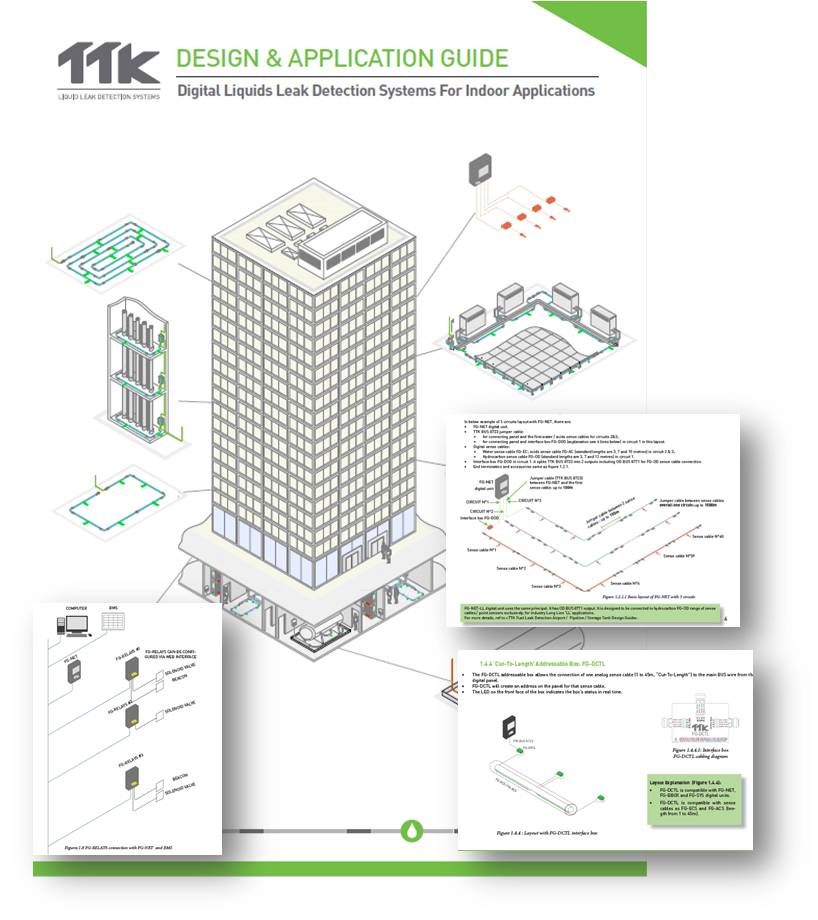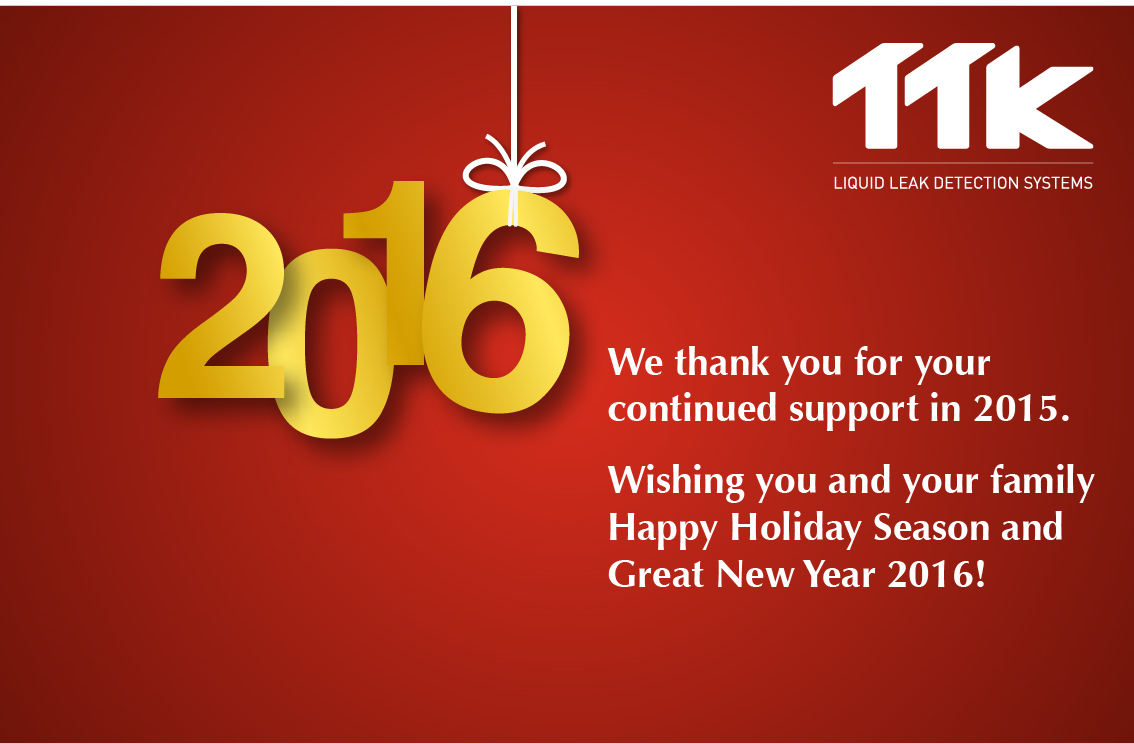 Season's Greetings
01/01/2016
TTK thank you for your valued custom.
We wish you Happy New Year 2016!