>

2018 year in review at TTK
+ Toggle navigation
2018 year in review at TTK
Click to view the newsletter version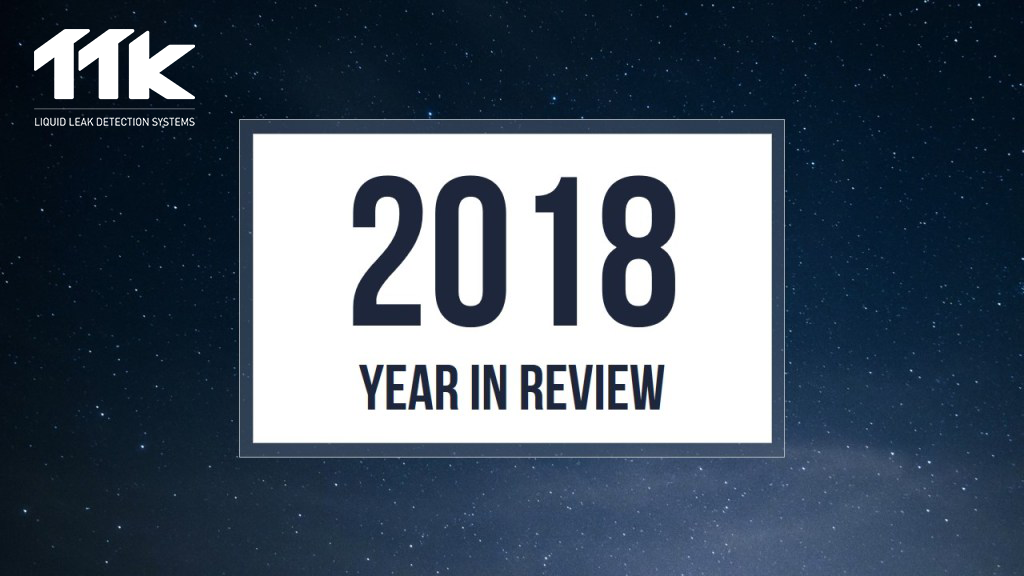 Putting the year in perspective.
2018 has just flown by! This year at TTK we've continued to grow our technical solutions in order to improve ourselves as an ISO fully certified company and give customers even more peace of mind when it comes to trusting TTK products. In this newsletter we will share the most important highlights for TTK throughout 2018.
Industry-leading concept: 10 year warranty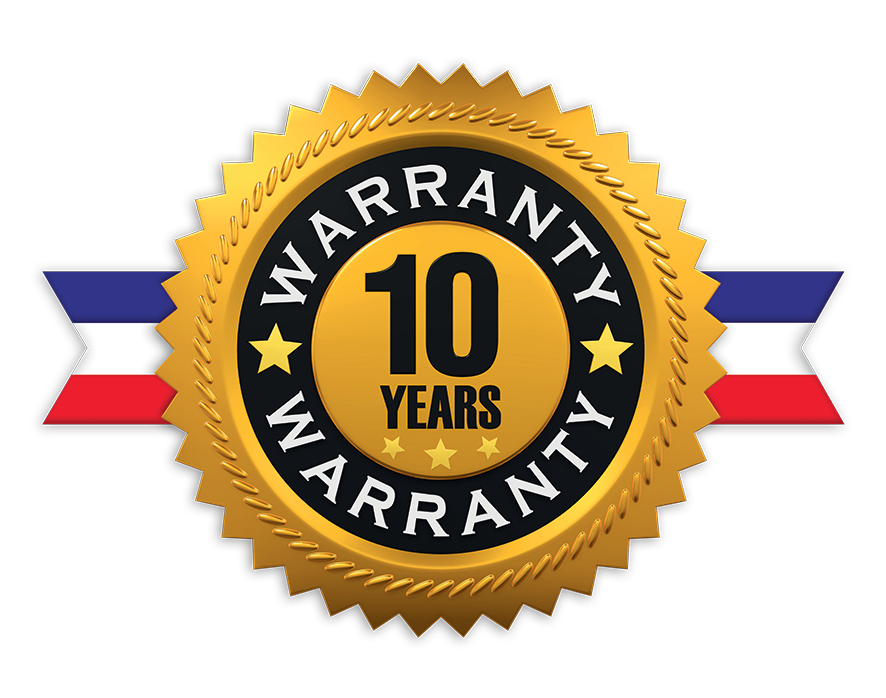 Never before has a company in our industry offered what we now do – a "10 Year Warranty" on all TTK products ordered from 1st March.

Branched out into "Generators" market
We designed and installed fuel leak detection systems in generator zones for leading data centers - such as Equinix and NTT - in Europe and Asia during the last year. In 2019,we will continue to make the generators market a priority for us to invest further into.

Production capacity increased 100%

A brand new production line with machines and tools for sensing cables was implemented in Trappes, allowing us to double the capacity of sensing cable production and create a more efficient and streamlined processes.

Customer Satisfaction Survey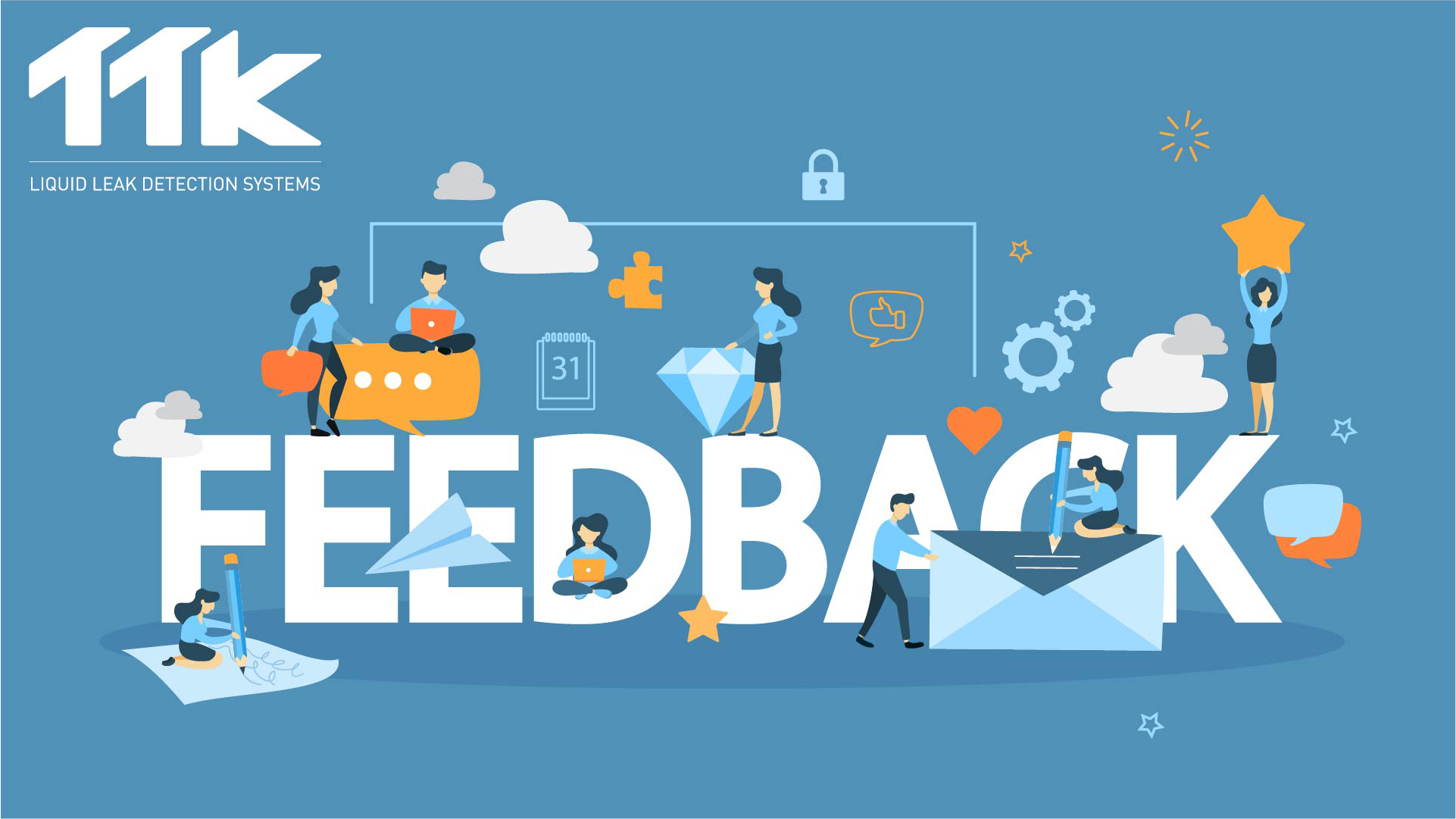 Because we have a strong desire to continue in the growth and quality of service from TTK, the "Customer Satisfaction Survey" created in 2017 was updated and enabled us to receive feedback from TTK clients worldwide.

Worldwide projects that we are proud of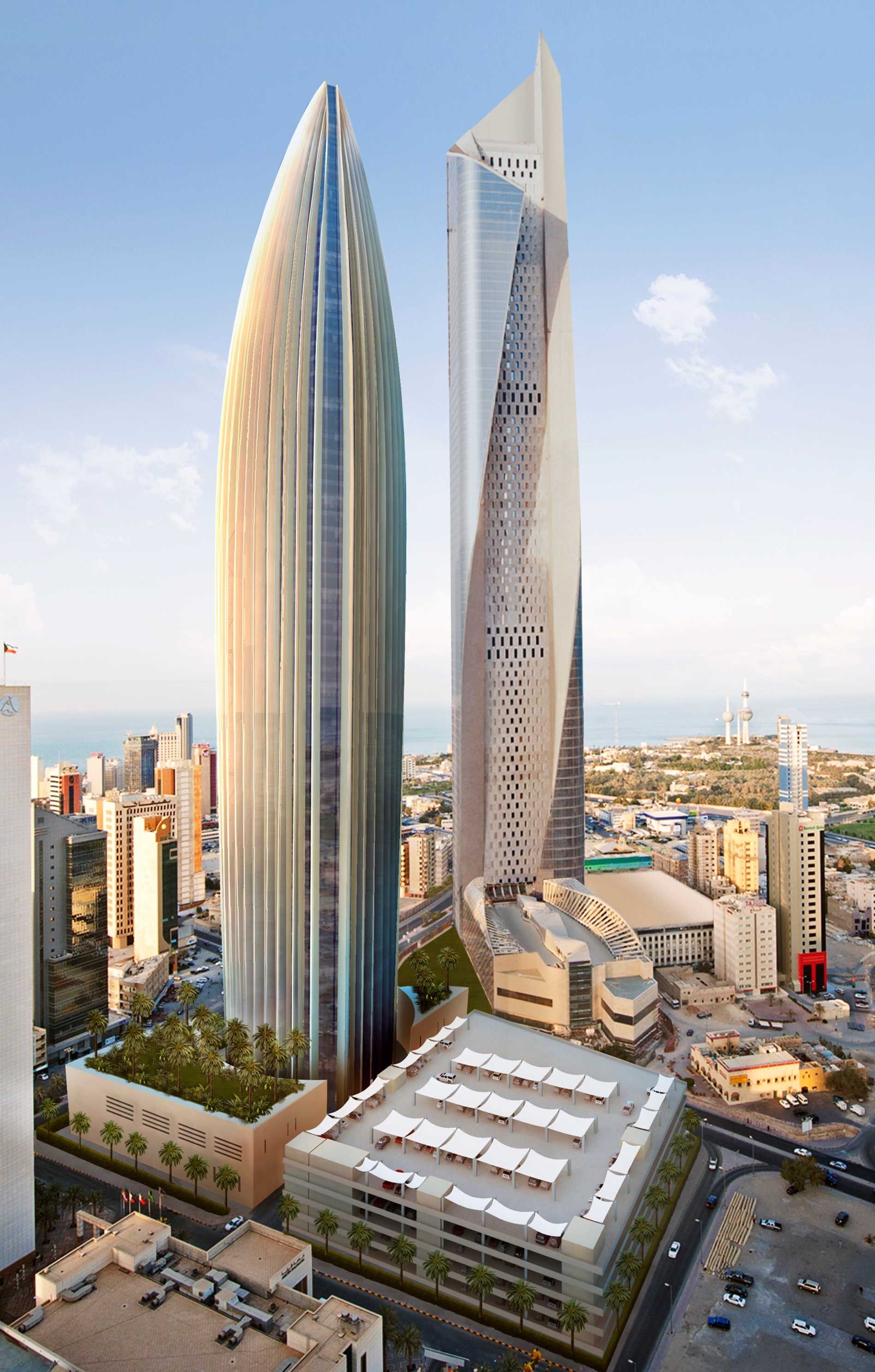 We couldn't fit all the projects in this one newsletter but you can click this link to see what we've been proudest of among our 500+ worldwide projects in the past twelve months.