>

TTK – 漏水检测系统厂商 – 参展2017年英国国际数据中心机房设备及云技术展 – 三月15, 16 – 伦敦 ExCeL展览中心
+ Toggle navigation
TTK – 漏水检测系统厂商 – 参展2017年英国国际数据中心机房设备及云技术展 – 三月15, 16 – 伦敦 ExCeL展览中心
Visit TTK at Live Green Data Centre (DC2) and see our digital liquid leak detection system showcased perfectly in a "real-life" situation.
The "Live Green Data Centre" returns to Data Centre World for a second year with TTK most advanced products being showcased, along with 25 other leading global suppliers, in an innovative and interactive surrounding.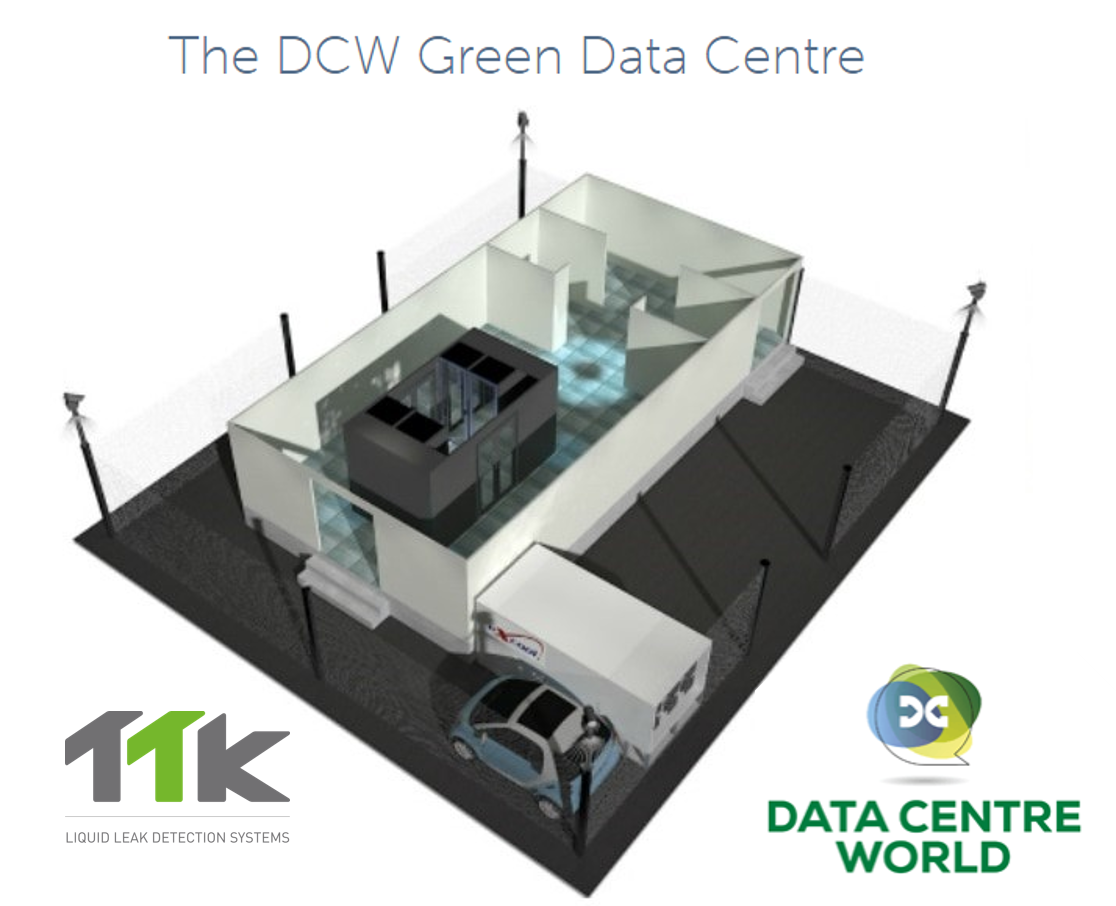 The TTK system available to view includes the powerful FG-NET touch-screen digital monitoring panel with both water and hydrocarbon sensing cables interconnected under a raised floor, and the whole system connected to the BMS (Building Management System) for remote monitoring and control. This will be presented as a "real-life" situation allowing buyers to really get 'hands on' with our latest technology.
Visitors to the Live Green Data Centre stand a chance of winning £2,500 simply by filling out a short form available at the feature (learn more).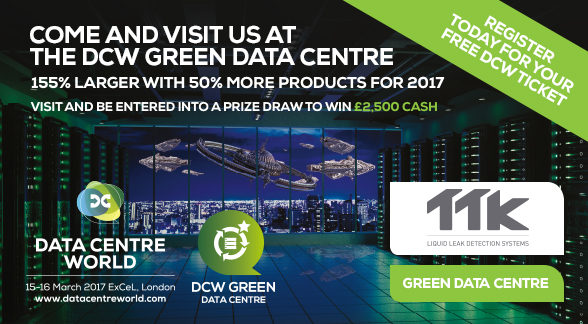 Mr Gary Baker, TTK UK Regional Director, who has worked in the sector for over ten years, will be present at the exhibition and will be happy to assist in answering any queries or provide demonstrations of the products.
For more information please visit www.ttkuk.com, email: sales@ttkuk.com or call +44 (0)207 729 6550.    
Data Centre World Official Website: http://www.datacentreworld.com